Mercury and other metals in dental materials have adverse consequences on the whole body
There is absolutely no need for you to suffer the negative effects of mercury fillings. With today's advanced technology, toxic materials can be safely removed and replaced with non-harmful alternatives.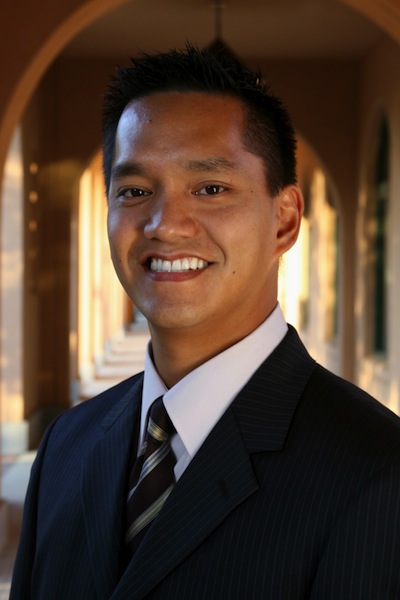 Dr. Marvin Pantangco, holistic dentist
Safe and effective removal of mercury fillings
Come in to our office for a complimentary check-up,
and see what we can do for you:
Get your FREE Exam, Consultation, and X-Rays

Are you often sick and feel drained?
The problem could be in your teeth!
Mercury fillings and many other traditional dental materials are toxic and cause adverse effects on your whole body.
Although various forms of mercury can cause some different symptoms, the effects that are most toxic occur in the brain and nervous system.
THERE IS A WAY TO GET YOUR HEALTH BACK!!
 
Most dentists are not trained in removing mercury fillings safely. Dr. Marvin is a mercury filling expert.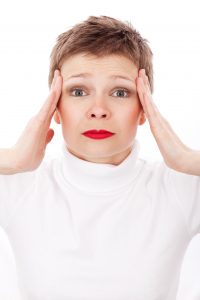 Mercury Poisoning Symptoms:
Headaches

Insomnia

Muscle Twitching

Weakness

Irritability
Mood Swings

Nervousness

Tremors

Abnormal Sensations

Decreased Cognitive Functions
Mercury has serious long-term affects, especially on the brain and nervous system.
traditional dentistry has dangerous risks!
Toxic mercury is found in dental fillings
Nickel is a brain toxin, which is found in crowns, bridges, and braces
Heavy metals like Cadmium and Aluminum are 

used in partials and dentures

Children have Chloroform 

and

Formaldehyde 

placed 

in their teeth

Cancer-causing Fluoride 

is placed in almost all 

dental materials, including fillings, cements, and 

toothpastes
317 N El Camino Real # 106,


Encinitas, CA 92024
We're so glad to have found Dr Marvin as our holistic/natural dentist. Dr Marvin deeply cares for our well-being. He understands and thoroughly explains why the teeth is one of the primary channels to our overall health.!
★★★★★
– Angela C.

If you're contemplating on coming here, do it! His knowledge and skills are worth it. The staff is great too. All in all, just a wholesome experience. Best holistic dentist ever!
★★★★★
– AJ B.

I have been a patient of Dr. Marvin's for 3.5 yrs his knowledge and expertise in natural holistic methods put me at ease from the vary start. Dr. got me in quickly, painlessly removing the tooth and the infection. It was a beautiful experience. Dr. Marvin is an expert in his field and a very kind man. I highly recommend him.
★★★★★
– Edna B.
Talk about stellar dentistry! If you are considering a root canal or have mercury fillings, you must consult with him first! Once you do, you will know he is looking out for your overall well-being. Dr. Marvin is truly a holistic dentist. I recommend Dr. Marvin to all of my friends and family.
★★★★★
– E. A.

What a beautiful facility and friendly staff! I had no idea how much receiving PROPER dental care really affects your overall health! Dr Marvin is so knowledgeable and really cares about the well-being of his patients.  I am very blessed and excited to have found Dr Marvin and his staff!
★★★★★
– Jennifer W.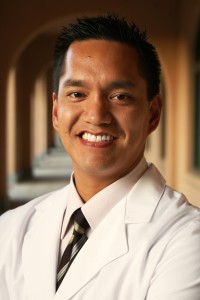 Dr. Irineo Marvin Pantangco, III — Dr. Marvin — is a holistic dentist in San Diego with a passion for a natural approach to dental care. He has spent countless hours educating himself and his patients on the most effective, holistic dentistry available. Dr. Marvin is able to determine and treat the root causes of the dental issues that affect his patients, resulting in effective and efficient dental care.
Dr. Marvin participates in numerous organizations designed to spread the word on basic nutrition, mercury awareness, gum disease awareness, and whole-body dentistry. As an IABDM Board Certified Biological Dentist, he is completely dedicated helping others achieve optimal overall health.
There have been many studies over the years that have linked gum disease to other medical issues, such as heart disease, rheumatoid arthritis, and diabetes. Dr. Marvin has spent years of his life exploring the links between gum disease and systemic disease and, consequently, developing natural solutions to the real demands of oral hygiene and dental health. As a result, he is able to promote and provide biological dental medicine utilizing a non-toxic diagnostic and therapeutic approach.
© 2018 Copyright the Center for Natural Dentistry