Emergency Dentist Parlin NJ, Dr. Mariana Blagoev and her team, welcome you to visit us at our dental office:
1145 Bordentown Avenue, Parlin, NJ 08859, Parlin, NJ 08859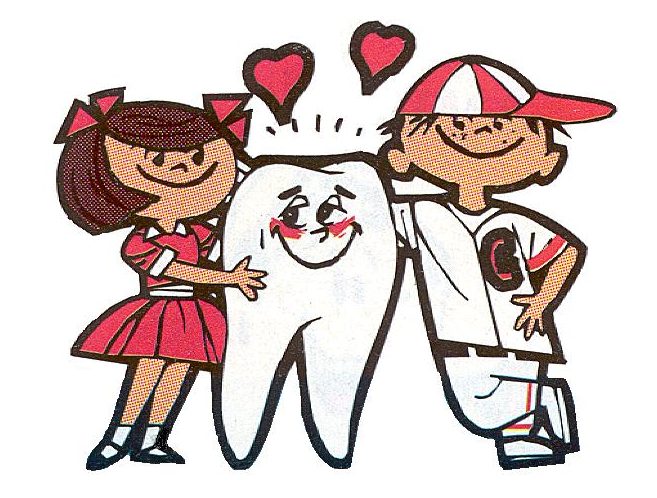 [btnsx id="46″]
Our Emergency Dentist Parlin NJ, Dr Mariana Blagoev got your dental problems covered.
We understand that dental emergencies need to be treated right away. Very often, we could save a tooth, and prevent further pain, if someone would contact us in time for their dental emergency.
We have state-of-the-art equipment in a large facility to accommodate your emergency needs.
We take major insurances and if you do not have dental insurances, we have affordable payment plans available.
Our emergency dental services include dental implants, dental orthodontics, root canal treatments, tooth extraction, TMJ, dentures, gum disease treatments, crowns and dental bridges, cosmetic procedures, veneers, teeth whitening etc.
Gingivitis, gum disease, periodontal disease, bleeding gums, deep pockets, or the neglect of dental cleaning for a long time…
All have one thing in common:
THERE IS AN INFECTION IN YOUR MOUTH !!
And any infection anywhere in your body WILL weaken your immune system.
Such Gum Diseases (Infections) In Your Mouth Also Create Highly Increased Risks For:
Heart diseases, Diabetes, Stroke, Pregnancy complications, Liver disease, Kidney problems, Blood circulation problems, Cholesterol, and plaque build-up in your arteries.
The above health matters are far more severe and dangerous than the toothache or the loss of one or more teeth which usually happens if a light bleeding of the gum is not stopped and grows into a gingivitis, all the way to a full-blown gum disease
Bad mouth conditions can also cause Negative Effects Such As:
Low self-esteem, Reluctance to smile, Poor self-image, Inability to socialize, Bone loss, Shifting and drifting teeth, Chewing difficulty, indigestion, Jaw aches, And more…
Give us a call today and let our dentists help you.
"It amazes me how people neglect their health in order to earn money and then spend it all on getting their health back" — ~Gandhi~